Be Aware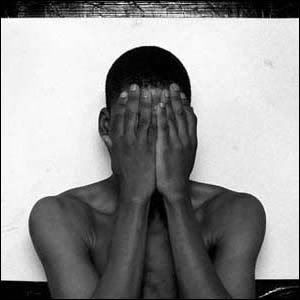 The history of AIDS awareness is endemic with errors and falsehoods. The frightening ignorance of leading politicians by neglecting to openly discuss or acknowledge the disease reared blatant labeling and unfounded stigma. Our world has continuously failed to get it right.
Conservatives and Evangelists such as Rev. Graham forever chastised gay men by exclaiming that this disease was a result of sin. Declarations that "we reap it in our flesh when we disobey our God" were delivered to audiences with widely-assumed truth. Originally, medical experts in America developed the misnomer GRID (gay-related immunodeficiency disease), giving the virus an inaccurate title and the homosexual community an elusive stigma.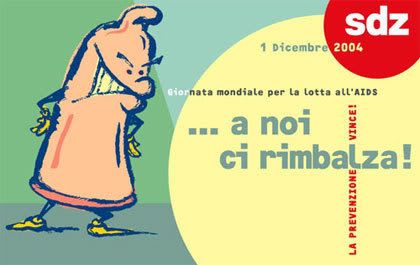 When medical experts announced in 1983 that the blood supply was contaminated with traces of the virus, the blood banks refused to notify the public of the severity of the risk and refused to recall the tainted blood supply. Lack of proof and scientific evidence were cited as reasons for the contamination cover-up.
When researchers requested additional government funding, they were denied. Reagan's U.S. Secretary of Health and Human Services, the lovely Margaret Heckler, shot back with a response that was both wildly unfounded and dangerously inaccurate. In 1984, Heckler announced that the cause of AIDS had been discovered, and promised that a vaccine would be ready for testing within the next two years…
…Two years later it's 1985. Nearly 40,000 AIDS cases have been reported in the U.S. alone. Over 16,000 have fallen victim to the disease, and to the callous discrimination. We are no closer to finding a vaccine.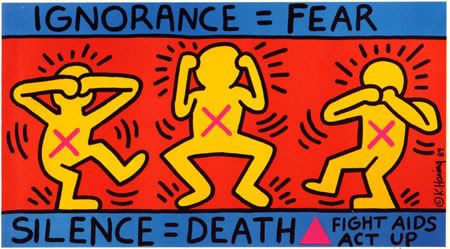 Designer
Keith Haring
In 2000, governing bodies declared a promise to immobilize AIDS by 2015. According to the
World AIDS Campaign
:
New reports by UNAIDS and the World Health Organization (WHO) indicate that, as of 2006, the epidemic continues to spread in every region of the world. By now more than 65 million people have been infected with HIV and well over 25 million people have died of AIDS since 1981, 2.9 million in 2006 alone.
Stop AIDS. Keep the Promise.
World AIDS Day 2006