a little rain's gon' come
I pack my trunk, embrace my friends, embark on the sea, and at last wake up in Naples, and there beside me is the Stern Fact, the Sad Self, unrelenting, identical, that I fled from.
Ralph Waldo Emerson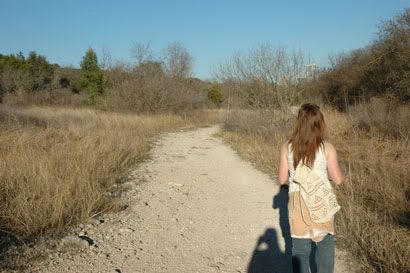 I always listen to Bob. And why would now be any different? He eases my soul. I've been dying for someone who cries for harmonica, who loves the rain, who needs my love. So I went to the greenbelt. It's full of love. Growth, green, and love. A wonderful place, our greenbelt is…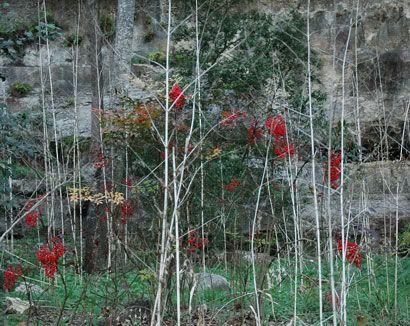 I will be eternally interested in the life of life and the life of death.
… and how death can be so beautiful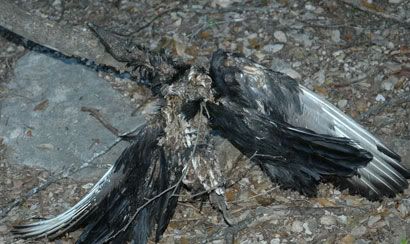 and how such beautiful life can grow from death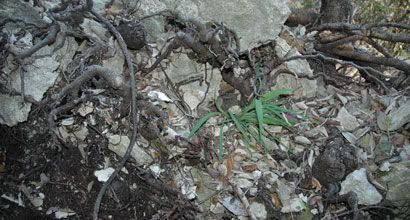 I met some amazing people along my journey … just one of the many reasons I adore my great city. These young men were just waiting for something to bite, to fall for their bait and catch on their line. While the man on the rocks has a different motive. There is no game in his love. He is simply there to give it freely, in honest admiration. Like Bob.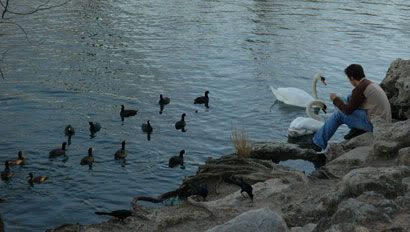 So I'll leave you with a burning questing … Do you have to have seen the needle and the damage done to be as cool as Neil Young?